Traditional Chinese Herbal Therapy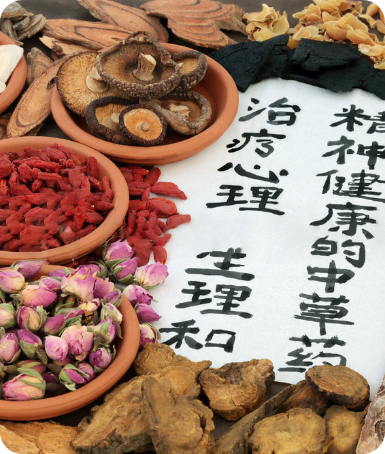 Traditional Chinese Herbal Therapy
Traditional Chinese herbal medicine can treat many common ailments, including but not limited to common colds, flu, allergies, coughs, digestive disorders, pains, insomnia, emotional distress, etc. The practitioner combines herbs based on the diagnosis, using a traditional herbal formula as a foundation and adding other herbs specific to the individual's complaint and constitution.
Is it easy to prepare and consume? Yes! The herbal medicine comes in powder form. Patient just needs to dissolve the powdered herbs in hot water and drinks it like a tea. Herbs are CUSTOMIZED to fit your NEEDS!
Traditional Chinese Medicine (TCM) is literally "Chinese medicine" with a broad range of medicine practices sharing common theoretical concepts which include various forms of herbal medicine, acupuncture, massage (Tui na), exercise (qigong), and dietary therapy.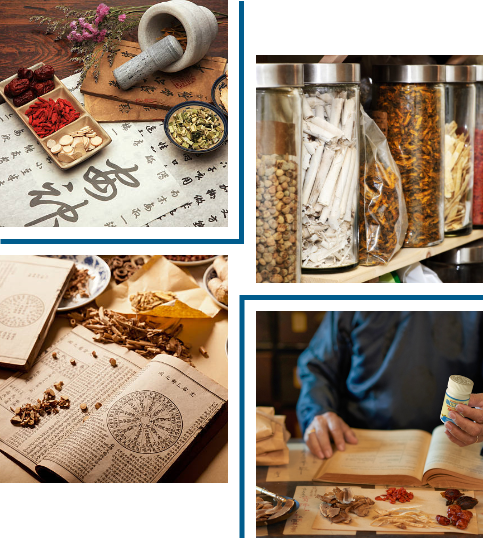 Our administration and support staff all have exceptional people skills
and trained to assist you with all medical enquiries.