Car Accidents and Injuries
A motor-vehicle accident (MVA) can be a traumatic experience affecting both the body and mind. Many victims suffer muscle, nerve and spinal injuries — making the journey to recovery a challenging one.
Whether you're involved in a minor fender-bender or a serious head-on collision, receiving a thorough clinical assessment and comprehensive care from experienced professionals is critical for ensuring a complete recovery and restoring your quality of life. If you've been involved in a car accident, our interdisciplinary team of experienced health professionals is here for you.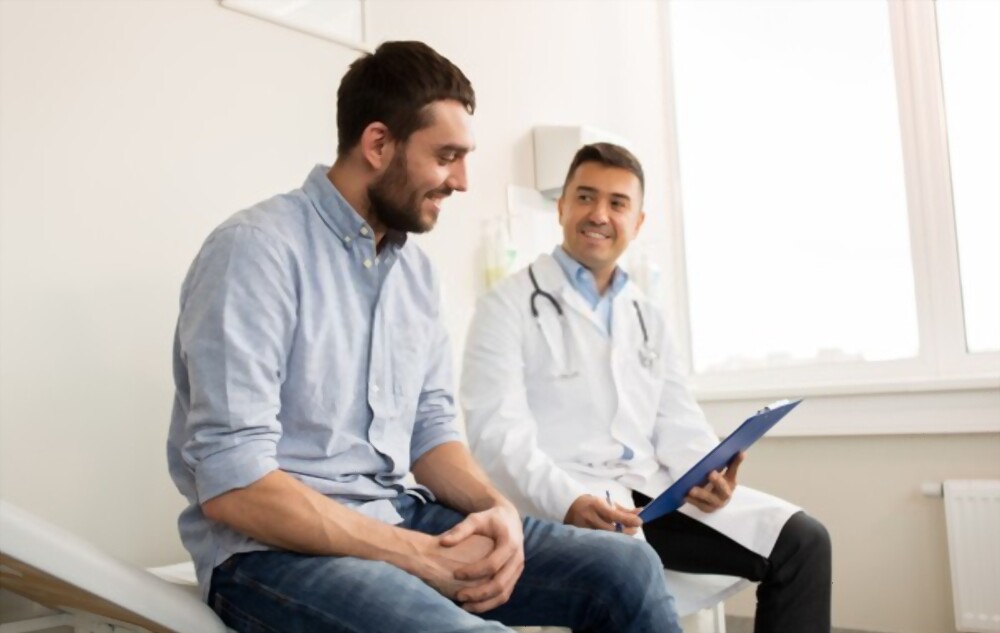 Our administration and support staff all have exceptional people skills
and trained to assist you with all medical enquiries.