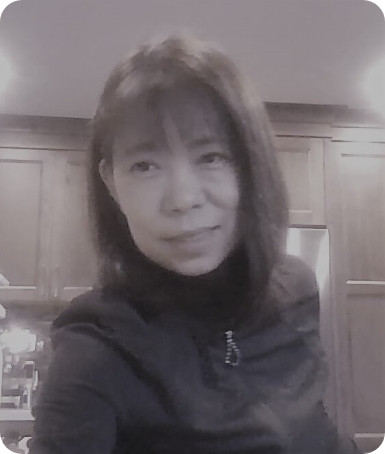 Dr. Emily Shao Ai Liu earned her doctorate (Dr. TCM) in China and is a registered RTCMP in the province of British Columbia, Canada. She obtained her PHD and Masters Degrees at the Beijing University of TCM with specialization in Acupuncture and Diagnosis of CM.
She has taught Acupuncture and Clinical fieldsat (MSU) University and currently teaches Internal Medicine, Diagnosis of CM and Herbal formula courses at ICTCMV and VCC (PCU) colleges in the Lower Mainland. Her student graduates have flourishing and very successful clinical practices in Canada and countries around the world. With 20 years of clinical experience and a passion to continually improve her knowledge and skills, Dr. Liu is a leader in the field who provides reliable, trustworthy consultation and treatment.
She specializes in areas of Dysautonomia, Pain Syndromes, Cerebral Disease, Digestive system disorders, Gynecology and infertility.