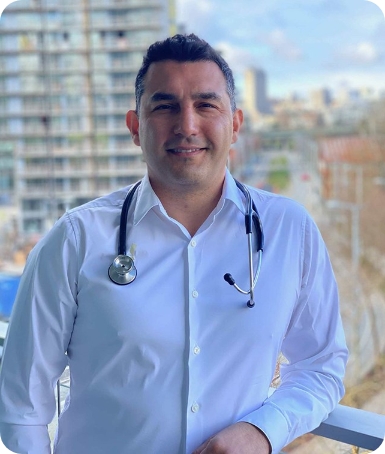 After earning a B.Sc. in Physics from the University of British Columbia, Dr. Sakian completed his medical school in the Netherlands Antilles. He then moved to New York for a three year residency program at North Shore LIJ hospital to further diversify his education and training as a Physician.
Dr. Sakian has previously worked at the Brentwood Medical Clinic and has recently joined the experts at Spring. He is excited to continue to serve all patients in particular in the Burnaby area and hopes to establish many new long-term patient-doctor relationships. Dr. Sakian enjoys sports, outdoor activities, and loves music. Currently, in addition to working at Spring Integrative Medical Centre, Dr. Sakian works at cedar cottage medical clinic.
Dr.Sakian also has extensive experience working with Geriatrics patients and offers "Cosmetics Services".
Dr. Farid Zahedieh is the newest Family Doctor who joined Spring medical centre. He stopped accepting new patients but does walk-ins on weekends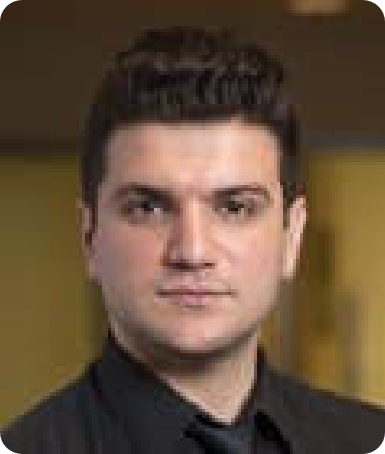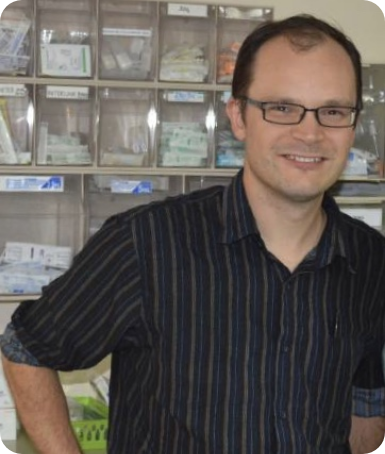 After completing his B.Sc. in Biological Engineering at the University of Guelph, Robin studied medicine in Australia. Following internship and training program, he earned his Fellowship in the Royal Australian College of General Practitioners, by complementing office practice with rural emergency medicine.
Dr. Adams aims to incorporate preventive medical care at every opportunity.
Dr. Jessica Chueh completed her medical studies and specialist training in Australia, and has returned to British Columbia where she looks forward to working as a family practitioner. She spends her free time going exploring with her camera, and enjoying nature.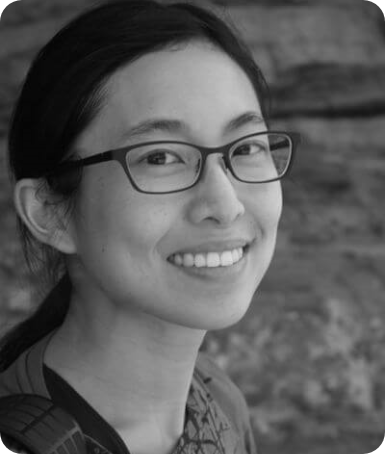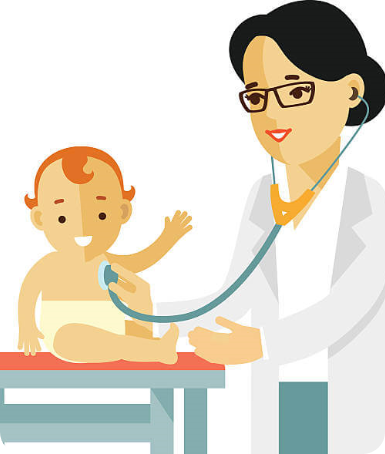 Dr. Sareh Zahedieh completed her Bachelors in Science at the University of British Columbia and started her medical career by attending Saba University for medical school. She then went onto completing her pediatric residency at University of Arizona in Tucson and completed a year of training in Pediatric critical care at Washington University in St. Louise.
She then returned to Vancouver to be close to family and started as a community pediatric consultant. She has a wide scope of practice including but not limited to all medical and behavioral issues in all age groups in pediatric population. She is double boarded in Pediatric in both US and Canada.
Please send referrals over email or fax and clinic will contact patients directly.
Our administration and support staff all have exceptional people skills
and trained to assist you with all medical enquiries.