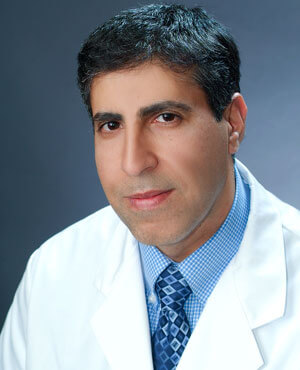 "Reza Jahanshahi is registered hearing practitioner with the college of speech and Hearing Health Professionals of BC with 22 years of experience in the field. Reza is owner and operator of Acoustica Hearing Clinic for 20 years in Burnaby. He have helped over several years many patient to hear better and improve quality of their life. Hearing is our primary way of communication, socializing and to stay engaged with our environment. Hearing health is just as important as any other aspect of health and well being. Our Commitment at Acoustica is to change people's lives for better.."
Acoustica's service includes:
– Free Hearing Assessment
– Tinnitus Assessment
– Affordable High-Quality Hearing Aids including latest digital, Rechargeable, Water Proof, Virtually invisible.
– Repair while you wait with experienced factory-trained technicians.