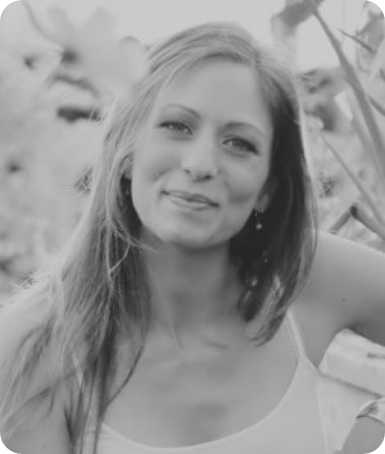 Nicole is an Austria-trained physiotherapist since 2005 whose love of Vancouver's beauty brought her here to stay. She has experience in orthopaedics and oncology for all age groups and has furthered her education through training in visceral manipulation, lymph drainage, trigger point therapy and relaxation techniques. She has completed post-graduate work that certifies her to assess and treat women's health issues such as pelvic pain, incontinence, sexual dysfunction, prolapse, and pelvic floor rehabilitation.
She is skilled in treating perinatal and postpartum injuries, back and neck pain, as well as a wide variety of sports related injuries. She has obtained her Acupuncture (AFCI) certification in 2012 and uses needling in combination with manual techniques to help her patients on their path to recovery. Nicole's therapy approach is a unique blend of European and North American treatments.
Nicole is an active Capoeirista, Samba and Belly Dancer. She enjoys spending time with her four kids being out in nature, bike riding around Vancouver, and practising yoga.