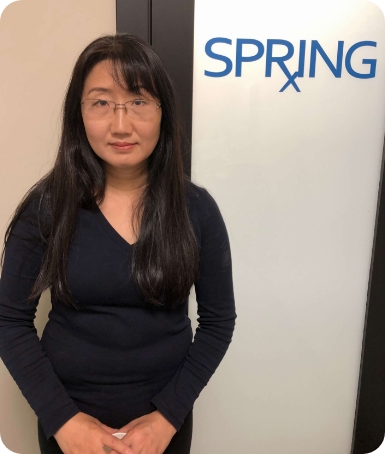 Gil completed a bachelor's degree in Science and Physical Therapy at the Philippine Southwestern University. She worked as a physical therapist in Korea and has over 7 years of experience in treating patients with Neurologic injuries and Orthopaedic injuries; She was a clinical instructor at that time and the work helped her know how to work well with diverse conditions and patients.
She graduated the massage therapy program at Vancouver Career College. She excels at relaxation techniques such as Swedish, Deep tissue, Trigger point release and Myofascial release. She is quite knowledgeable in Therapeutic massage and Therapeutic Exercise, which can help the client recover from poor posture and/or rehabilitate from injuries as well as go back to a pain free and healthy life.
Her experience guides her to use the knowledge of any condition and situation to treat her client and tries to put the client's satisfaction first with treatments.